Overview
A common cause of heel pain is the heel spur, a bony growth on the underside of the heel bone. The spur, visible by X-ray, appears as a protrusion that can extend forward as much as half an inch. When there is no indication of bone enlargement, the condition is sometimes referred to as "heel spur syndrome."
Heel
spurs result from strain on the muscles and ligaments of the foot, by stretching of the long band of tissue that connects the heel and the ball of the foot, and by repeated tearing away of the lining or membrane that covers the heel bone. These conditions may result from biomechanical imbalance, running or jogging, improperly fitted or excessively worn shoes, or obesity.
Causes
Heel
spurs occur when calcium deposits build up on the underside of the heel bone, a process that usually occurs over a period of many months.
Heel
spurs are often caused by strains on foot muscles and ligaments, stretching of the plantar fascia, and repeated tearing of the membrane that covers the heel bone.
Heel
spurs are especially common among athletes whose activities include large amounts of running and jumping. Risk factors for heel spurs include walking gait abnormalities,which place excessive stress on the heel bone, ligaments, and nerves near the heel. Running or jogging, especially on hard surfaces. Poorly fitted or badly worn shoes, especially those lacking appropriate arch support. Excess weight and obesity. Other risk factors associated with plantar fasciitis include increasing age, which decreases plantar fascia flexibility and thins the heel's protective fat pad. Diabetes. Spending most of the day on one's feet. Frequent short bursts of physical activity. Having either flat feet or high arches.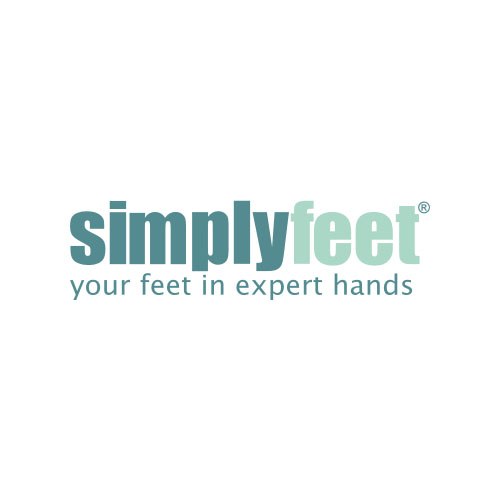 Symptoms
Most of the time heel spurs present as pain in the region surrounding the spur, which typically increases in intensity after prolonged periods of rest. Patients may not be able to bear weight on the afflicted heel comfortably. Running, walking, or lifting heavy weight may exacerbate the issue.
Diagnosis
Your doctor will review your medical history and examine your foot. X-rays are used to identify the location and size of the heel spur.
Non Surgical Treatment
In many cases treatment is non-surgical and can relieve pain, but may take from three months to a year to fully recover. Performing stretching exercises to help relax the tissues in the heel as well as rest, icing, and over-the-counter anti-inflammatory or prescription medications can help ease symptoms. Customized orthotics or shoe inserts to position and cushion your heel can help.
Surgical Treatment
Though conservative treatments for heel spurs work most of the time, there are some cases where we need to take your treatment to the next level. Luckily, with today?s technologies, you can still often avoid surgery. Some of the advanced technologies to treat a
Heel
Spur
are Platelet Rich Plasma Therapy. Platelet Rich Plasma Therapy (also known as PRP) is one of several regenerative medicine techniques that University Foot and Ankle Institute has helped bring to foot and ankle care. This amazing in-office procedure allows the growth factors in the blood to be used to actually begin the healing process again long after your body has given up on healing the area.
Heel
Pain Shockwave Therapy. Shockwave therapy is a non-invasive procedure done in the office that allows for new blood to get to the region of fascia damage and help with healing. Results have been excellent with more than 70 percent of patients getting relief with only one treatment. Topaz for Heal
Spur
s and pain. Another minimally invasive technology technique is called Coblation Surgery using a Topaz probe. This minimally invasive procedure involves controlled heating of multiple tiny needles that are inserted through the skin and into the plantar fascia. This process, like PRP and Shockwave therapy, irritates the fascia enough to turn a chronic problem back into an acute problem, greatly increasing the chances of healing. Heel
Spur
Surgery. Endoscopic Plantar Fasciotomy is one surgical procedure that we consider to release the tight fascia. University Foot and Ankle Institute has perfected an endoscopic (camera guided) approach for fascia release to allow rapid healing and limited downtime with minimal pain.
Comment is pending blog author's approval.
2017/06/26(月) 02:21:19 |
|
#
[ Edit ]
Comment is pending blog author's approval.
2017/08/12(土) 19:57:26 |
|
#
[ Edit ]
Comment is pending blog author's approval.
2017/09/14(木) 23:57:40 |
|
#
[ Edit ]